5 questions to
Barbara Morrison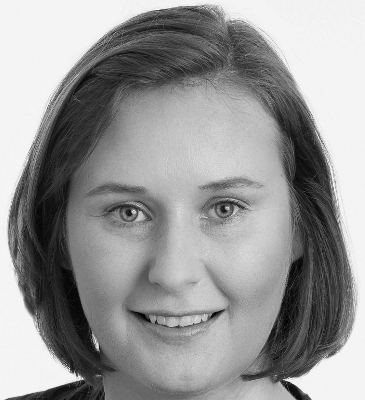 The "5 wolkenrot" questions

What is the coolest part of your job?
It's fun to be a part of the dynamic Wolkenrot team. Also being in touch with experts in HR topics and developing new and innovative solutions for customers.
Which HR topic do you enjoy the most?
I love the variety of my job. My focus is HR Development, I especially love arranging trainings and getting the direct feedback of my customers when the project is done.
Which personality (historical or famous) would you like to meet?
Jochen Rindt – he revolutionized racing and is a hero of his time.
Which book had an influence on you?
Gudrun Pausewangs´"Die Wolke". I can't get her description of the consequences of an atomic accident out of my head. That is why I dislike nuclear energy.
You get a wish for free! What do you wish for?
I'd love to be a successful race driver!