When employees are missing?
Interim Recruiting
Recruiting is becoming increasingly complex and difficult, and it is costing companies more and more time.
With Interim Recruiting, we offer you a contemporary way to quickly relieve the burden with the know-how and support of recruiting professionals.
We do this for you
We send one of our experienced interim recruiting professionals to your company to provide you with professional support and quick relief.
Our interim recruiting experts have cross-industry experience and are familiar with all methods and effective recruiting tools. They search for employees for you, fill your vacant positions, and bring noticeable relief to your company in a short amount of time.
We help you optimize your recruiting processes and show you how to reach your goals more quickly with efficient search methods. We work closely with our international, young, and dedicated active sourcing team.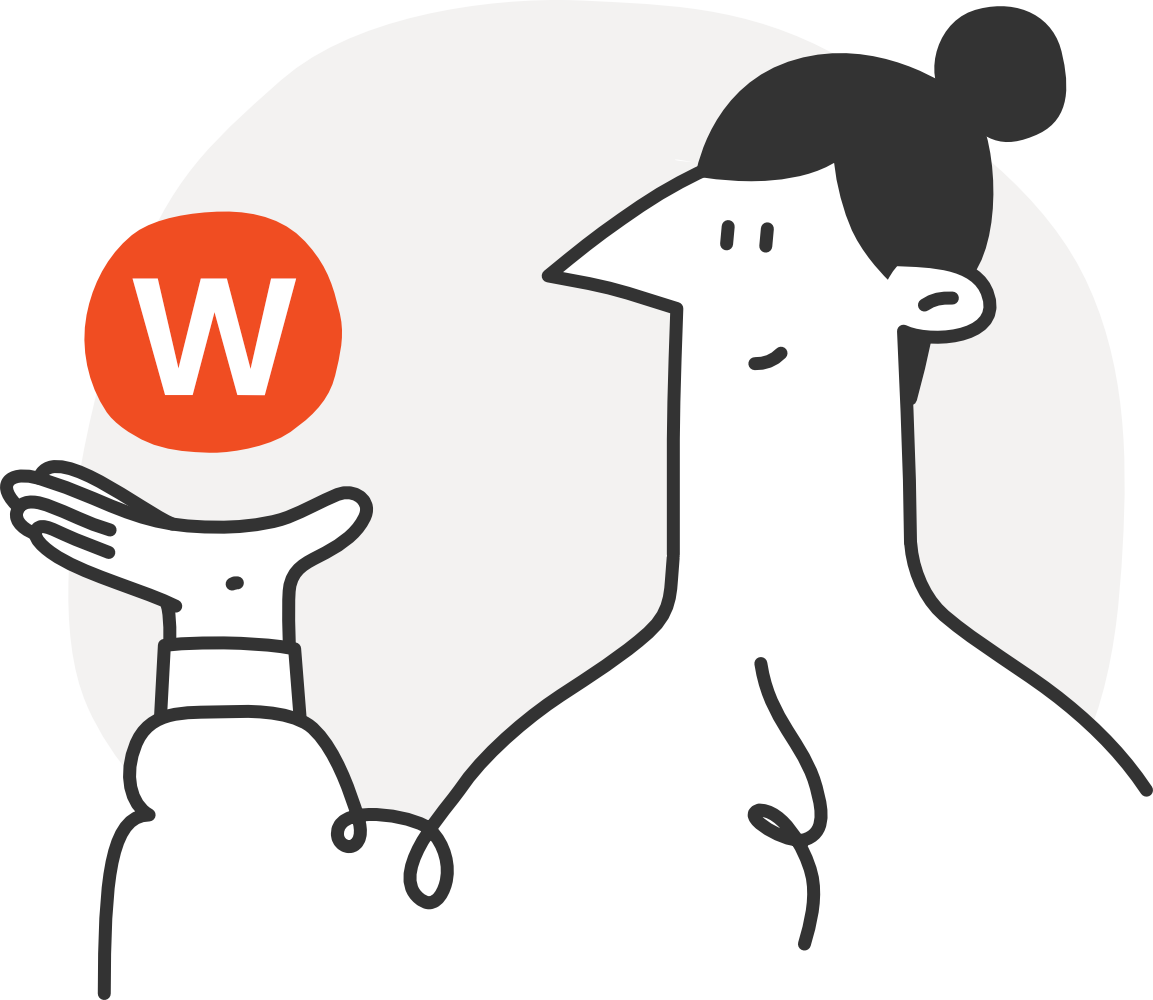 Four examples why companies come to us.
A company has three recruiters, one is leaving the company, the other is sick.
A tech company is on an expansion course, orders are already in the pipeline, but employees are missing.
An industrial company wants to focus on active sourcing, but has no experience with it yet.
A corporation receives more than 10,000 applications per year. 400 positions are filled, but after one year only 60 people are still with the company.
Our Interim-Recruiting Toolbox
Job profile and requirements
Search strategy

Copywriting of image advertisements
Leadership videos
Job boards

Selection strategy

In-depth interviews

Potential diagnostics

Assessment-Center
Active Sourcing
Social Recruiting
Employee referral programs
Talent Pool
Inbound Recruiting
Grassroots Recruiting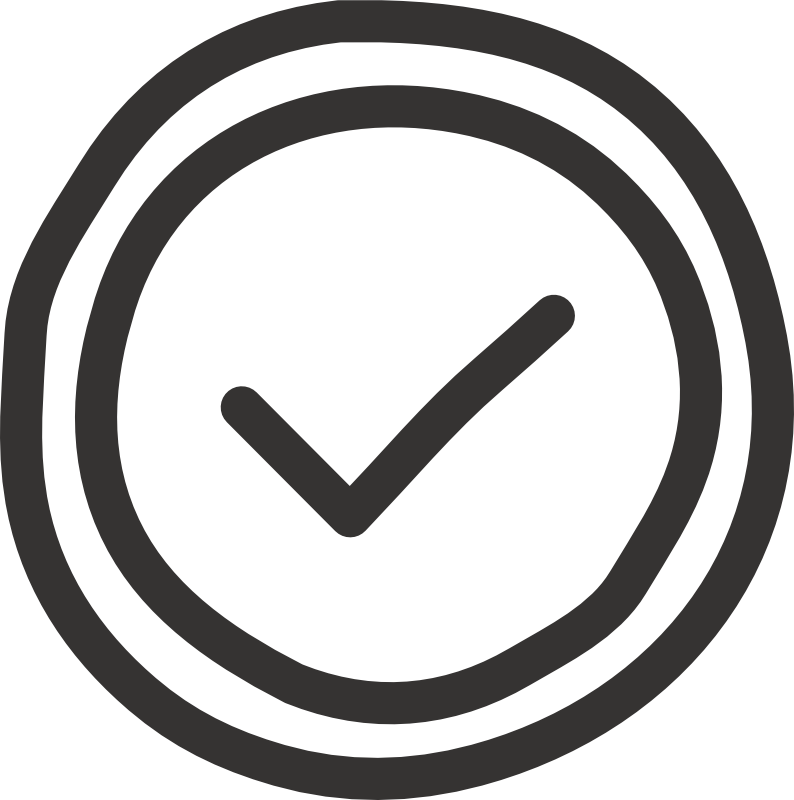 Benefits
Best Match: the suitable HR professional for your specific situation
Immediate relief

More time for other HR tasks

Experienced professional recruiter or a team of recruiters takes care of everything

New perspectives through external know-how

Learnings benefit the company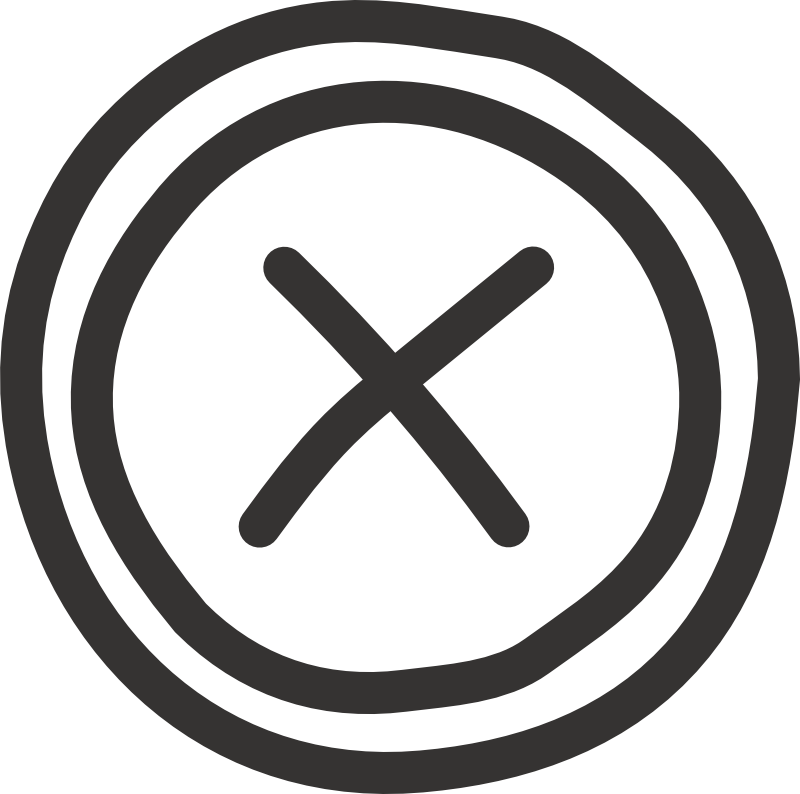 Disadvantages
We won't pretend that we have a miracle cure. If recruiting is not embedded in an HR strategy, the successes will not last in the long term.
That's why we offer you our Strategic Recruiting.
"At first, I had concerns. However, we were able to effectively compensate for our capacity bottleneck with the interim recruiting team and greatly benefit from their expertise."
"Due to the shortage of skilled workers, we faced an unsolvable task. With the help of Wolkenrot, we finally found great employees."