Wolkenrot is
the cooperative of the     

probably

 best HR interim managers.
Wolkenrot is
the cooperative of the     

probably

 best HR interim managers.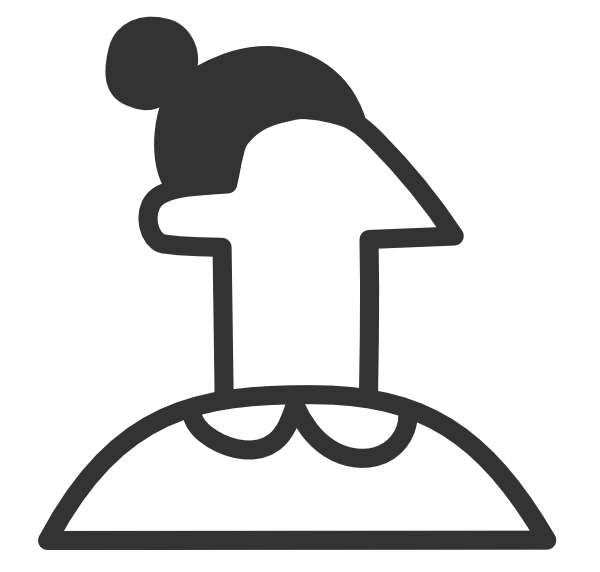 HR Interim

Management
You have a bottleneck in your human resources department?
We quickly and easily provide experienced personnel managers to assist you.
Benefit from the expertise of our HR experts, they reliably take care of your HR matters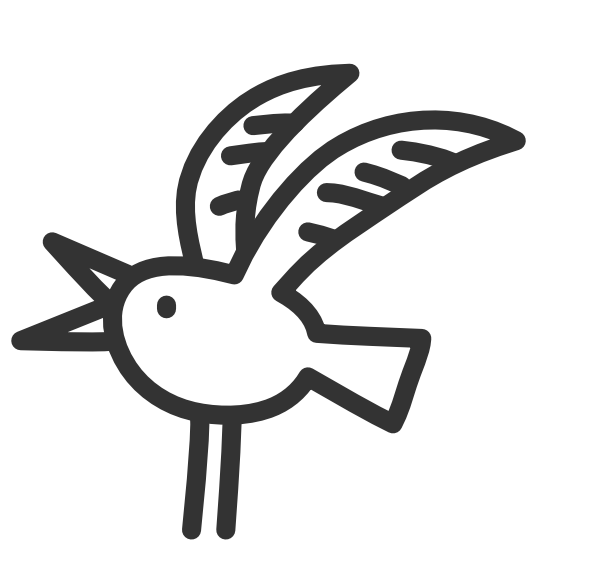 HR Interim
Recruiting
Do you need new employees for your team in the short term?
We will come to your company and search for new employees together with your team.
We accompany you in strategic and operational recruiting. You don't pay a flat fee, but only for real performance.
HR Projekte
& Innovation
Do you need support for specialized projects?
We support you professionally and operationally in all relevant HR topics.
Get one of our Senior HR Managers in your company and relieve the team. This way you benefit from our expert knowledge.
Whether interim management, interim recruiting or support for specialized projects – we are there for you in all matters of human resources. Fast, uncomplicated and competent.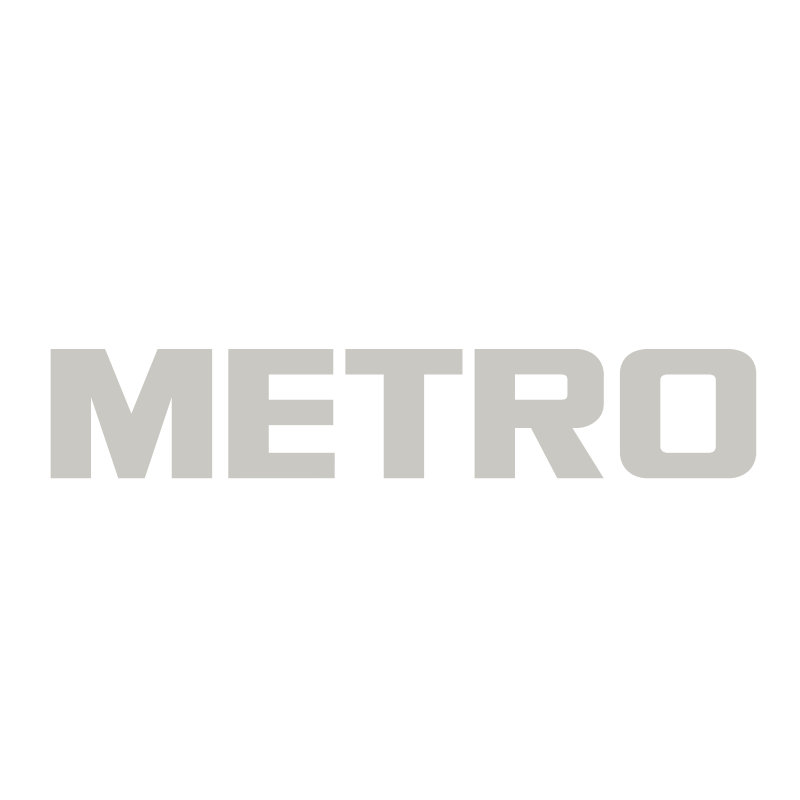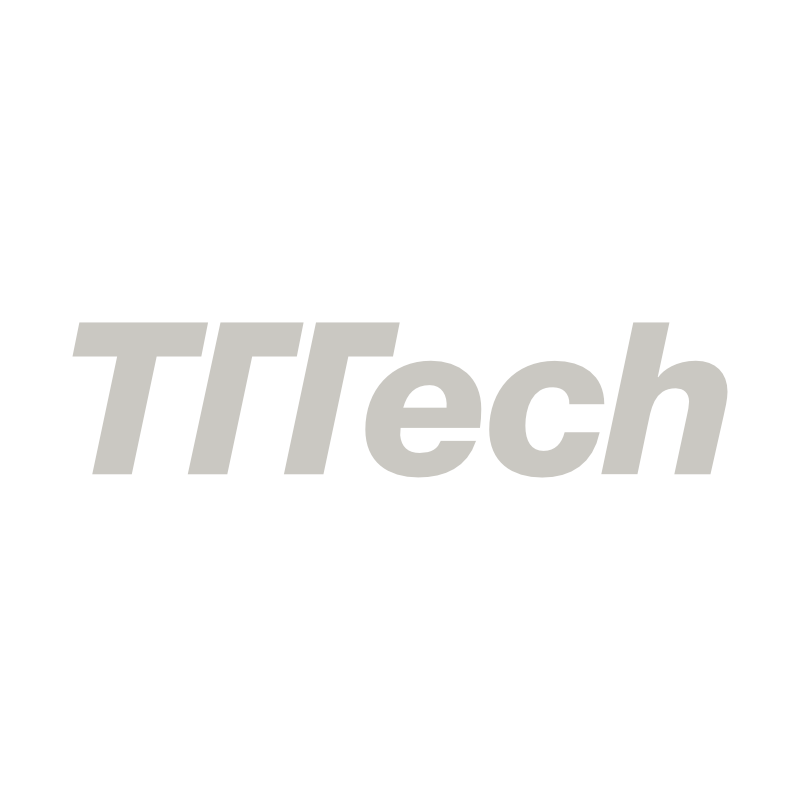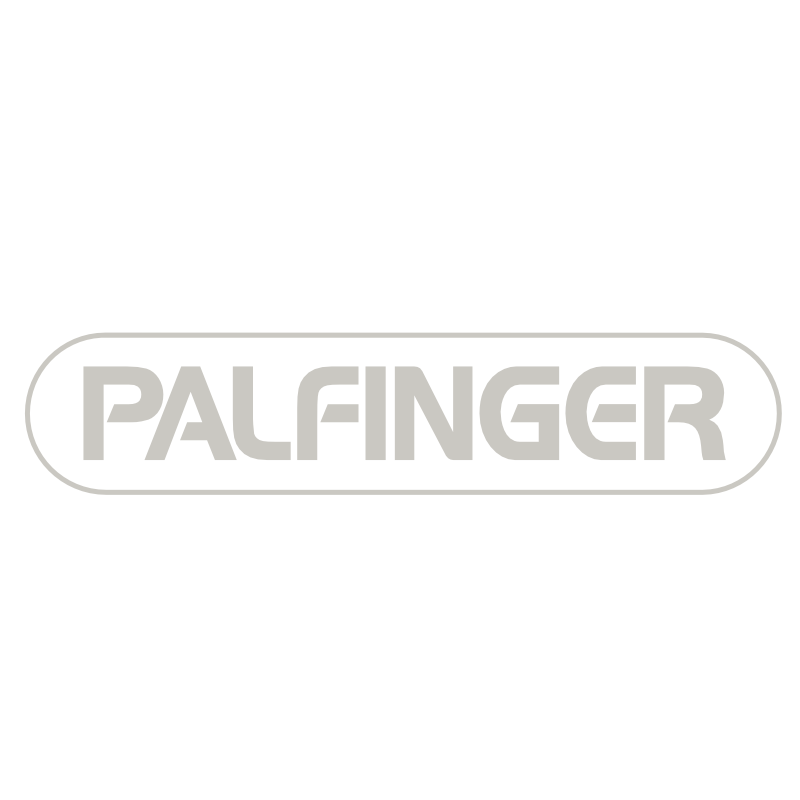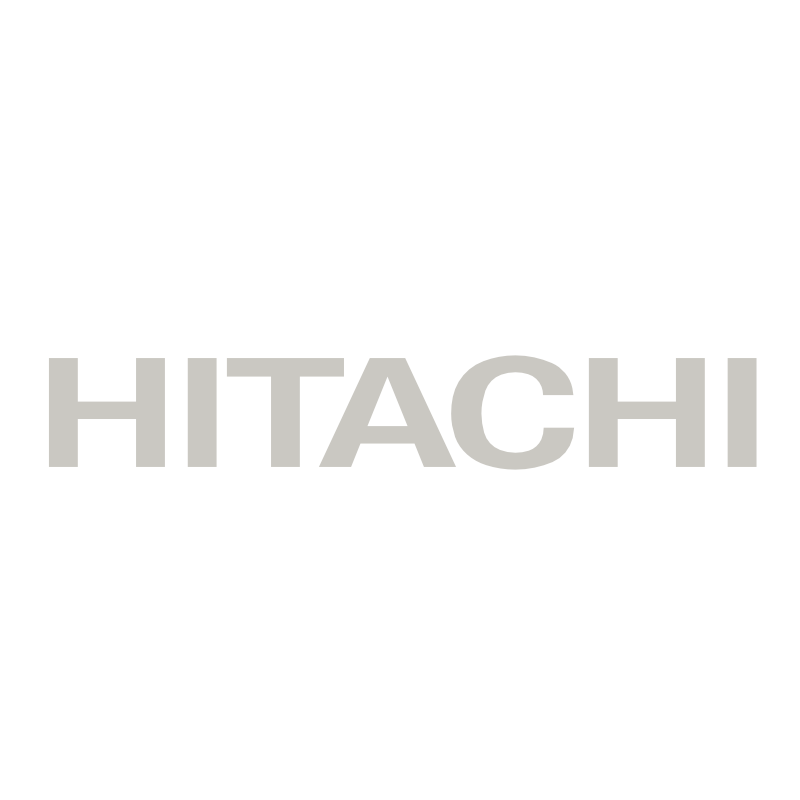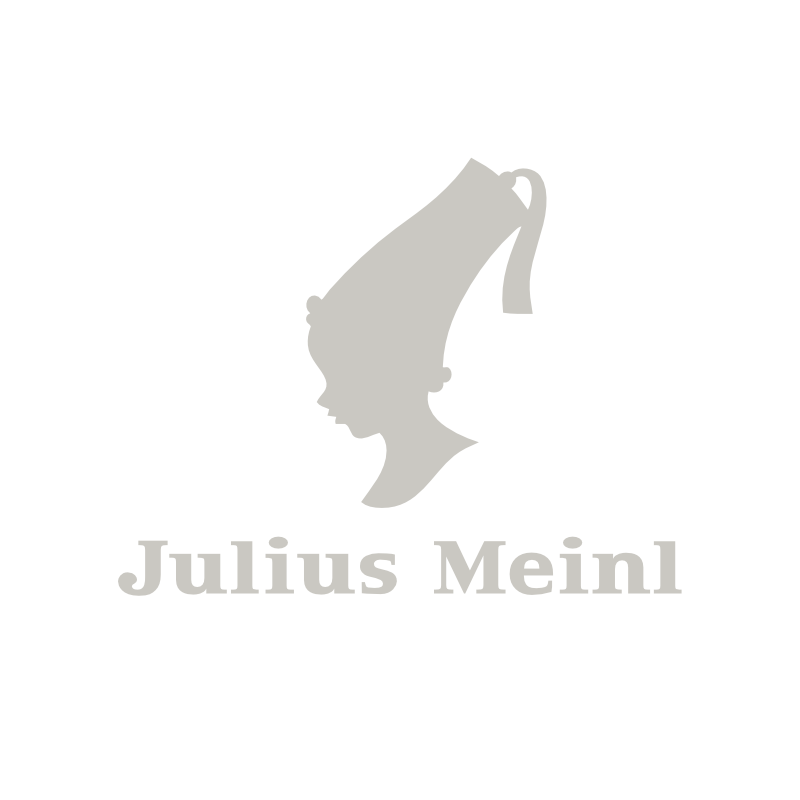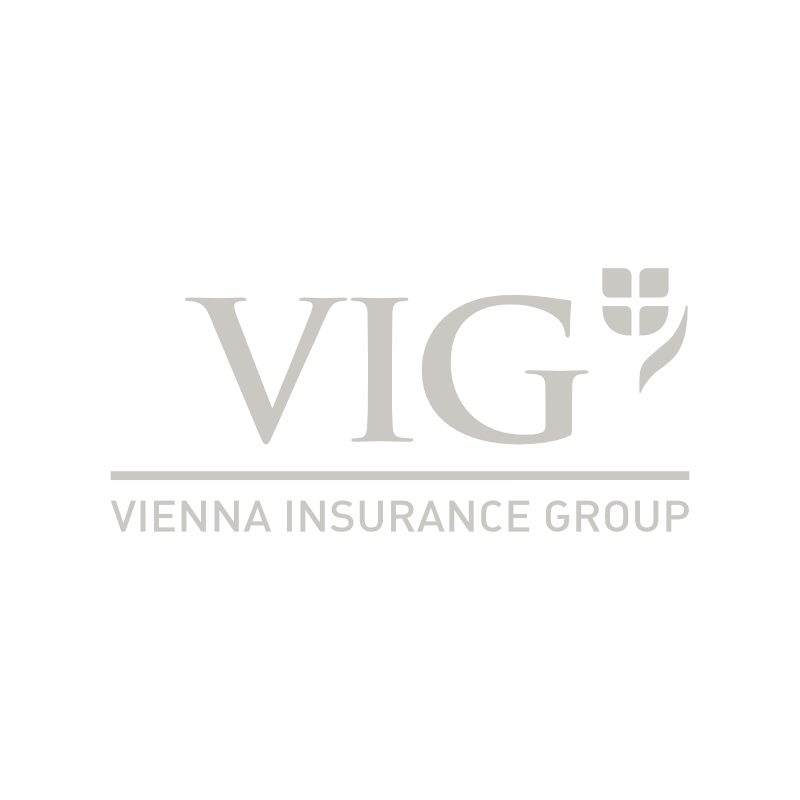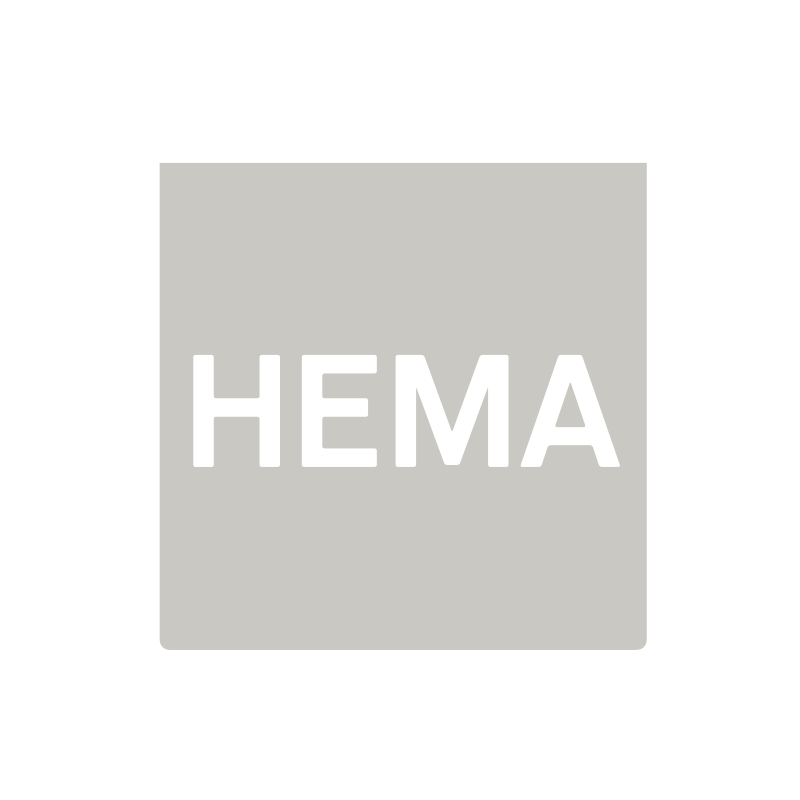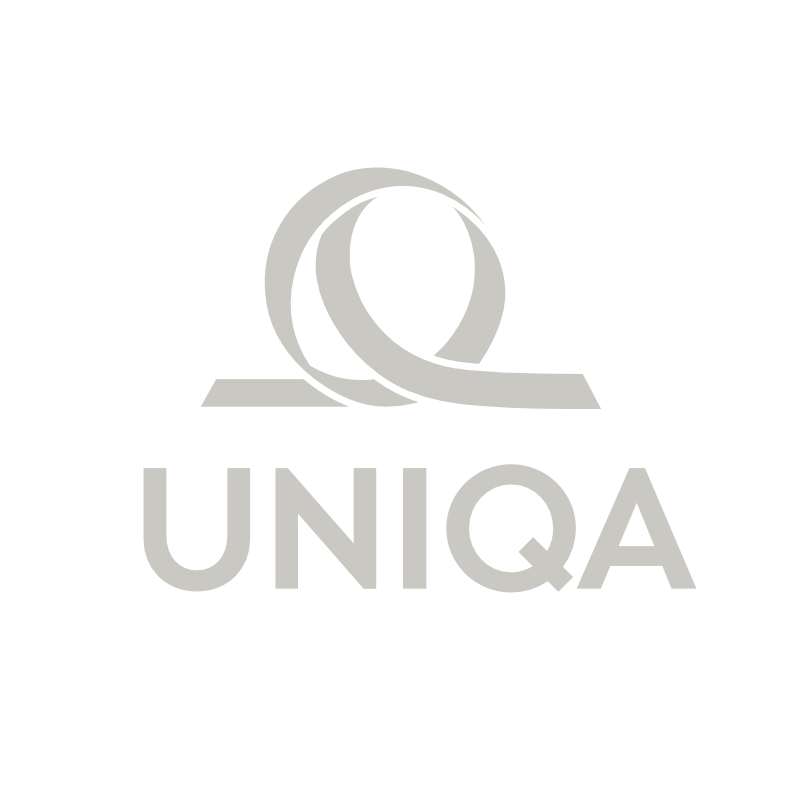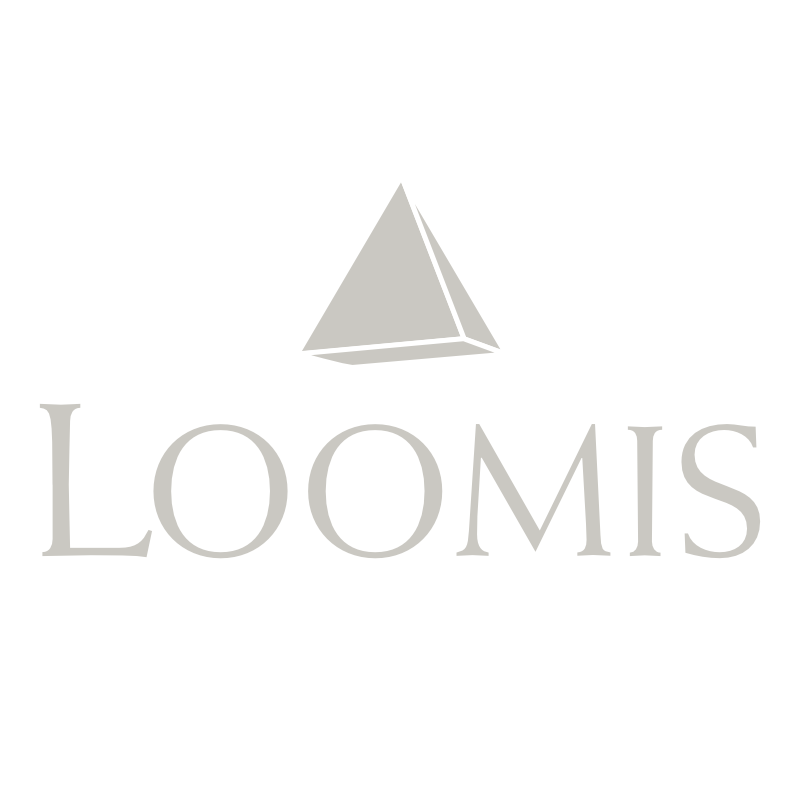 "Wolkenrot helped us quickly in a challenging staffing situation and provided essential input on employer branding and recruiting."
"The forward-thinking approach of the HR Interim Managers was instrumental in the success of our change."
Our Mission
Smart, fast and tailor-made HR solutions for our customers in all matters
Our Wolkenrot Community is a cooperative of proven HR professionals from all facets of human resources. We thrive on active exchange and apply the individual strengths of our team exactly where and how they are needed. In this way, we guarantee our customers the best and most cost-effective solution in every situation. And that makes Wolkenrot much more than a classic provider.
Our vision: We make the HR world colorful and professional.
We focus on HR professionals and form the Wolkenrot community. We live from active exchange in our network and rely on the individual strengths in our team. We continue to qualify and develop smart solutions especially for our customers. Wolkenrot is more than a classic provider.
You will gain a large profit of their know-how and make sure that all your HR topics will be executed by top professionals.
Our HR manager will execute the recruiting project in a quick and efficient way – together with your professional team. You will always be involved in our work and all the relevant information stays in your hands.
There is no lump-sum price. You only pay for actual activities.
We accompany you in a professional and operative way in every HR topic.
You relieve your team from stress and get know-how for your company.
Our daily business: We quickly take on your interim orders.
We accompany your projects and are sparring partners for managing directors and HR. You benefit from our experience and our know-how. For further information, click here: