5 questions to
Martina Krottmayer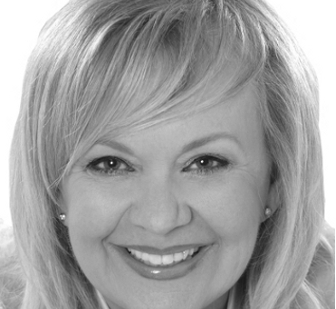 The "5 wolkenrot" questions

What is the coolest part of your job?
The diversity – I love working with different clients, with different people, at different locations.
Which HR topic do you enjoy the most?
I enjoy positive work with people – recruiting, personnel development, employer branding – the most. I also like working with numbers – HR controlling is my main focus: building an HR dashboard and analyzing the processes behind the calculation of the KPIs is a lot of fun.
Which personality (historical or famous) would you like to meet?
Meryl Streep – she is a great actress and a wonderful and courageous woman. Her speech at the Golden Globes 2017 was terrific.
Which book had an influence on you?
One of my favorite authors is Dan Brown. His book "Deception Point" is probably the book I've read most often. The book that touched me the most is "The Top Five Regrets of the Dying".
You get a wish for free! What do you wish for?
I would like the oceans be free of the warming and pollution so that the living beings in them can recover and develop further. I have been supporting the organization 4Ocean for some time, which was founded in 2017 by 2 young Americans. They sell bracelets made from recycled marine plastic. For every bracelet sold, 4Ocean fishes 1 pound of plastic from the sea and recycles it. To date, more than 6.5 tons of plastic have been removed from the sea in this way – AWESOME!