5 questions to
Anita Stadlmann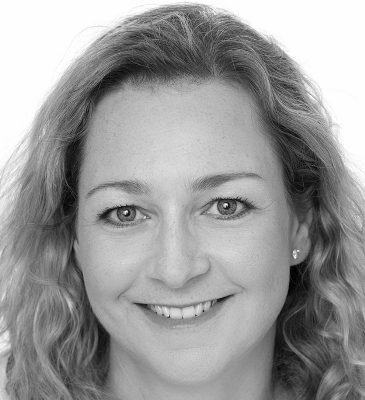 The "5 wolkenrot" questions

What is the coolest part of your job?
To meet new people and companies every day and to support them directly where they need help. I love to play "the fireman"! 🙂
Which HR topic do you enjoy the most?
Everything that is connected to Recruiting!
Which personality (historical or famous) would you like to meet?
I never thought about that. Maybe an author that touched me- like Paolo Coelho for example. But I would not know what to talk about with him…
Which book had an influence on you?
"The Alchemist".
You get a wish for free! What do you wish for?
I am serious: Peace everywhere around the world. There would be nothing better!