5 questions to
Michael Frisch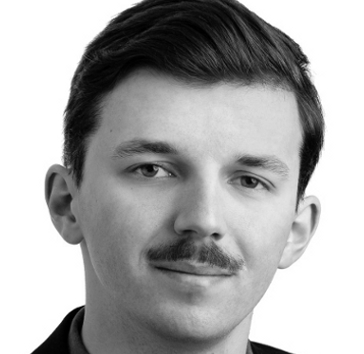 The "5 wolkenrot" questions

What is the coolest part of your job?
To be a part of a growing, new and innovative company.
Which HR topic do you enjoy the most?
Every HR topic is exciting from the perspective of a marketer.
Which personality (historical or famous) would you like to meet?
I really would have loved meeting Bob Ross. His seemingly unshakable happiness and contentedness are incredibly fascinating to me.
Which book had an influence on you?
"Youth without god" by Ödön v. Horvath
You get a wish for free! What do you wish for?
Luck and happiness for every human being.