5 questions to
Birgit Slotta-Bachmayr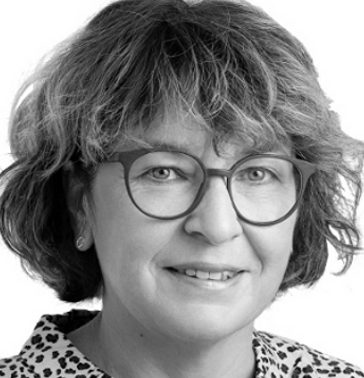 The "5 wolkenrot" questions

What is the coolest part of your job?
The cool thing about my job is that every project is different – the industry, the organization, the people, the goals, the needs,… and that I can use my experience, my know-how and my creativity to develop and to implement suitable solutions for our customers.
Which HR topic do you enjoy the most?
As an organizational consultant, coach and occupational psychologist, I love the topics of organizational, personnel and management development. One of my favorite things to do is pinpointing the exact solutions the customer needs and developping them together with the company. 
Which personality (historical or famous) would you like to meet?
Frida Kahlo fascinates me as a woman with her biography and as an artist with her expressive paintings.
Which book had an influence on you?
A book that stayed with me since my youth is "Man's Search for Meaning" by Viktor Frankl. One of his quotes guides me in my leadership and management work. "The will to make sense determines our life! If you want to motivate people and demand performance, you have to offer meaning."
You get a wish for free! What do you wish for?
I wish for true equality between men and women.