5 questions to
Elisabeth Stiasny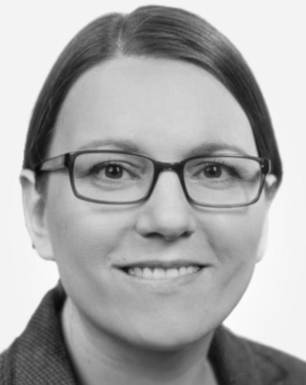 The 5 Wolkenrot questions

What's the coolest thing about your job?
The opportunity to be exposed to a wide range of HR topics in different companies and industries. From company to company the requirements for an HR department differ and I as an HR Interim Manager can contribute with my experience to optimize HR processes and structures. The diverse challenges offer me the opportunity to continuously develop myself and to get to know people on every assignment whom I can support in their development.
Which topic in HR do you enjoy the most?
I am an HR generalist through and through and prefer to cover the complete range of HR topics, but if it is already "stuck" at the base, HR work is no fun. Therefore, I like to deal with basic processes and structures, try to find solutions for automation as far as possible and I am convinced that the HR department can only develop further with a functioning personnel administration and payroll. Once the basic framework is in place, I then dive into the topics of employer branding and recruiting.
Who would you like to meet in person? (famous / historical person)
Dave Ulrich – world-renowned expert in the field of human resource management. He has been instrumental in sharpening the understanding of the role and responsibilities of HR in the modern business environment
Which book impressed you the most?
One book that particularly impressed me is "Start with Why" by Simon Sinek. It inspired me to think about the motivation behind processes and decisions of companies and employees;
You have a wish, what do you wish for?
If I had one wish, I would want everyone to have the opportunity to pursue their talents and dreams and to receive support and encouragement from companies and society.